All participants must have waivers signed by parents or guardians. The Uptown Paddling waiver can be found here.
All events are conducted in English and it is up to group leadership to communicate instructions to non-English speaking guests.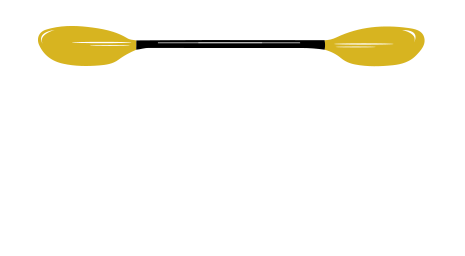 Uptown Paddling is supported by financial and
in-kind grants from:
NYC Council Discretionary Funds,
Hon. Carmen De La Rosa
Heart and Soul Charitable Fund
All events take place at the
Inwood Canoe Club,
360 Dyckman Street.
Take Dyckman Street West toward the Hudson River. Just before the gates marking the entrance to the Park and The Hudson Restaurant, turn left and follow the bike path until you see the Inwood Canoe Club banner and the rose-colored building.