Uptown Paddling, inc, a 501(c)(3) non-profit corporation, was founded in 2018, and is affiliated with the Inwood Canoe Club, an organization that has been paddling in Inwood since 1902. UP's mission is to offer safe on-water experiences to youth programs such as scouting, after-school programs and summer outdoor-oriented groups. Our paddling activities are provided at no cost.
Our mission is to provide a supportive and inclusive platform for youth to embrace the joys of canoeing and kayaking. We strive to create an adventurous and welcoming community where young individuals can explore the beauty of waterways, challenge themselves, and develop lifelong skills, while fostering a sense of responsibility towards the environment.
We envision a future where every young person has the opportunity to discover their potential and create lasting memories through the power of paddling. By fostering a sense of community, adventure, and respect for nature, we aim to inspire our members to become confident, compassionate leaders who actively contribute to the preservation and sustainable use of our natural resources.
Community
We believe in creating a supportive and inclusive environment where young individuals can connect, learn from one another, and build lifelong friendships.

Empowerment
We strive to empower our youth by providing opportunities for personal growth, skill development, leadership, and self-discovery.
Adventure
We encourage our members to embrace new challenges, push their limits, and discover the thrill of outdoor exploration and water sports.
Environmental Stewardship
We promote a deep respect for the environment and instill a sense of responsibility towards protecting our waterways, wildlife, and ecosystems.
Through our dedication to these values, Uptown Paddling, Inc. is committed to making a positive impact in the lives of young individuals, fostering a love for nature, and building a strong community of passionate paddlers who share a common bond of adventure and environmental stewardship.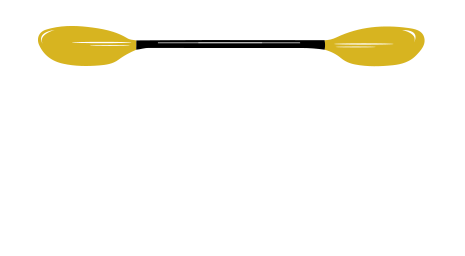 Uptown Paddling is supported by financial and
in-kind grants from:
NYC Council Discretionary Funds,
Hon. Carmen De La Rosa
Heart and Soul Charitable Fund
All events take place at the
Inwood Canoe Club,
360 Dyckman Street.
Take Dyckman Street West toward the Hudson River. Just before the gates marking the entrance to the Park and The Hudson Restaurant, turn left and follow the bike path until you see the Inwood Canoe Club banner and the rose-colored building.