Typical events run 2.5 to 3 hours beginning with orientation and safety instructions on the dock. Participants are fitted with life jackets and are given a paddle demonstration. Uptown Paddling volunteers give a brief history of the river, how its current behaves and what to expect while on the water.
Our fleet includes single or tandem kayaks, and our "canoemaran," which consists of two canoes permanently attached to each other, giving a super-stable, fun, experience. Our volunteers, who have been trained in rescue, join the kids on the water and bring safety equipment with them…extra paddles, tow ropes, and marine radios to communicate with personnel on the shore.
Direction and duration of the paddle are determined by weather, current, and the stamina of the kids. Everyone is kept close to the shore, following scenic City parkland.
Designed for high-school-aged kids, Paddle Camp offers a series of three sessions of skill training to introduce paddling as a sport. The kids must commit to all three sessions. This program is an echo of the years when young athletes trained at the Inwood Canoe Club for regional, national, and even Olympic competition.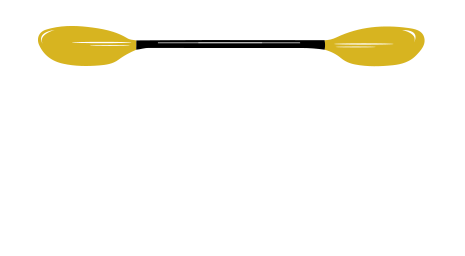 Uptown Paddling is supported by financial and
in-kind grants from:
NYC Council Discretionary Funds,
Hon. Carmen De La Rosa
Heart and Soul Charitable Fund
All events take place at the
Inwood Canoe Club,
360 Dyckman Street.
Take Dyckman Street West toward the Hudson River. Just before the gates marking the entrance to the Park and The Hudson Restaurant, turn left and follow the bike path until you see the Inwood Canoe Club banner and the rose-colored building.